Our 2 Year Guarantree ®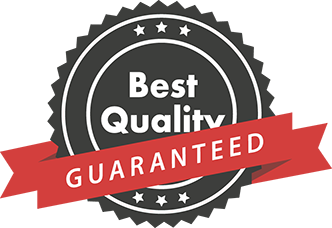 Only Linton's Enchanted Gardens has an exclusive plant guarantee which covers a two year period! Why? Because we are so confident in the quality of our plants, and we promise you that we will stand behind them, like no one else will!!!
Our two year guarantee is for both Garden Centre purchases, as well as our landscape installations. We grow our plants trees and shrubs at our nursery located in the small town of Bristol, Indiana. It is at this location where our plants start out their lives receiving tender loving care, babied by our team of knowledgeable growers.
Linton's Enchanted Gardens has a reputation for growing only the finest and hardiest plants around, and we back them up for two years with our exclusive "Two Year GuaranTree", giving you confidence that your plants will do well and thrive!
For full details, our Garden Centre customers should refer to the back of their retail invoice, and our Landscape clients should refer to their landscape proposal.