Our Philosophy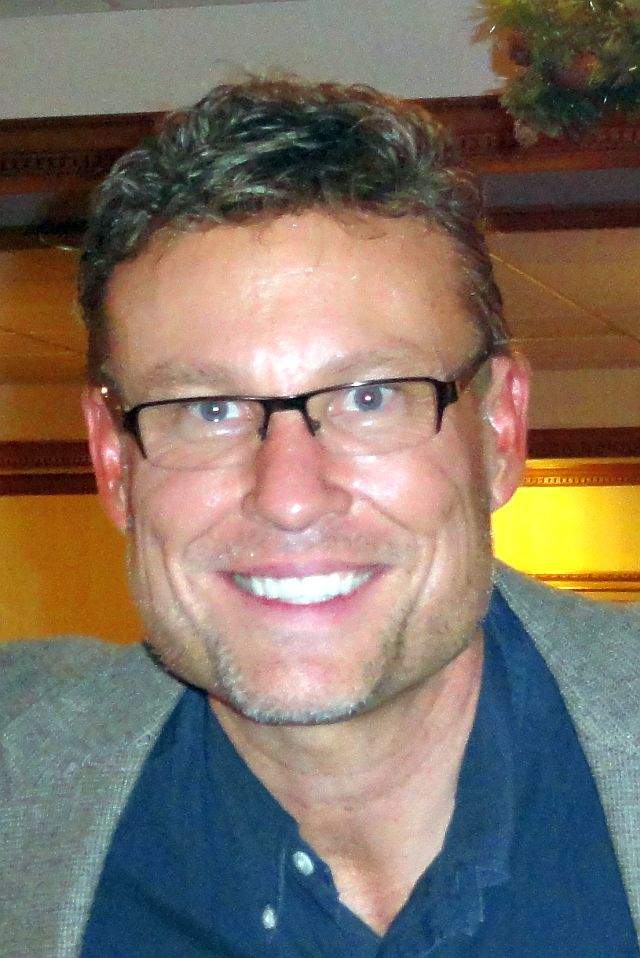 Trademark
At Linton's our trademark is Quality and Excellence! This is true throughout the entire company and is reflected in our work and services. Whatever we do, Linton's makes sure that it is the very best possible. When our customers visit our store or we begin working for them, they are expecting the best! We know that there are many second-rate companies willing to provide materials and services for less money, so our promise is not to disappoint you, our customer. Linton's has worked hard to develop a reputation for being the best in the industry, and we promise that this reputation will continue.
Mission Statement
To exceed the expectations of our customers by offering the highest quality products and excellence in our services offered. To provide an enjoyable work atmosphere in which our team members may develop and achieve their own personal goals. To provide the customer with the quality products and excellence in service and giving them the most value for the money.
Business Philosophy
We believe that a company is only as good as its employees. At Linton's, our team of employees are our greatest asset. It is our belief that Linton's will be able to provide you with the finest products and services available by attracting, hiring, and training our staff of professionals.
Vision Statement
With proper training and employee selection, Linton's will continually improve its team so that it possesses one of the most proficient staff in the Midwest. The customer's demands will determine the products and services that we offer in this ever-changing industry.